This year the under 10s are looking forward to their first season of contact rugby. As a group many of the children have been playing rugby with each other since the under 6s and during this time they have come on in strength and have become a close group of friends. Our training take place on a Wednesday and play games on a Sunday.
At the moment due to large numbers we are currently holding a waiting list for players wanting to join. If you have a child interested in joining please email our head coach Mark Slee, sleepar@hotmail.com.
Next Game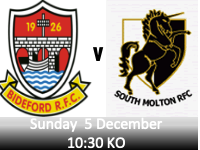 Sponsors
We are delighted and extremely grateful to the kind sponsorship provided by North Devon Hire and Pepworth Construction, and their continued support of Bideford U10s, and grassroots local rugby.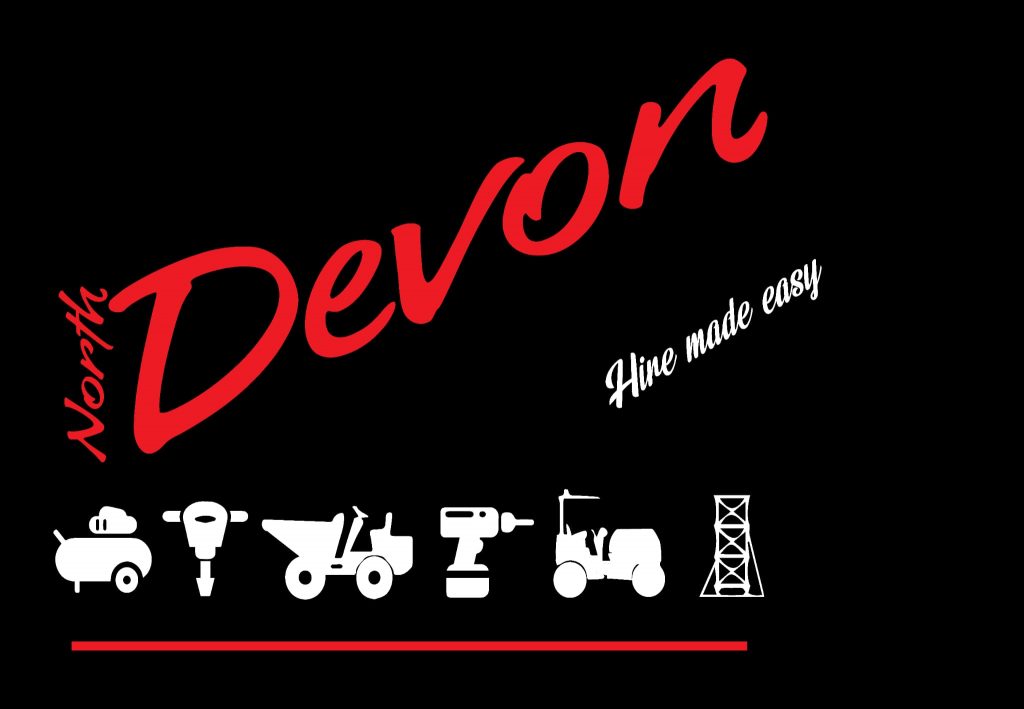 http://www.northdevonhire.co.uk/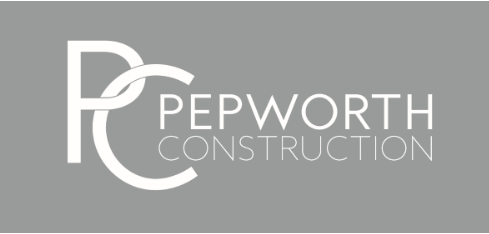 https://pepworthconstruction.co.uk/
Coaching Crew
WARNING This section may contain shocking images!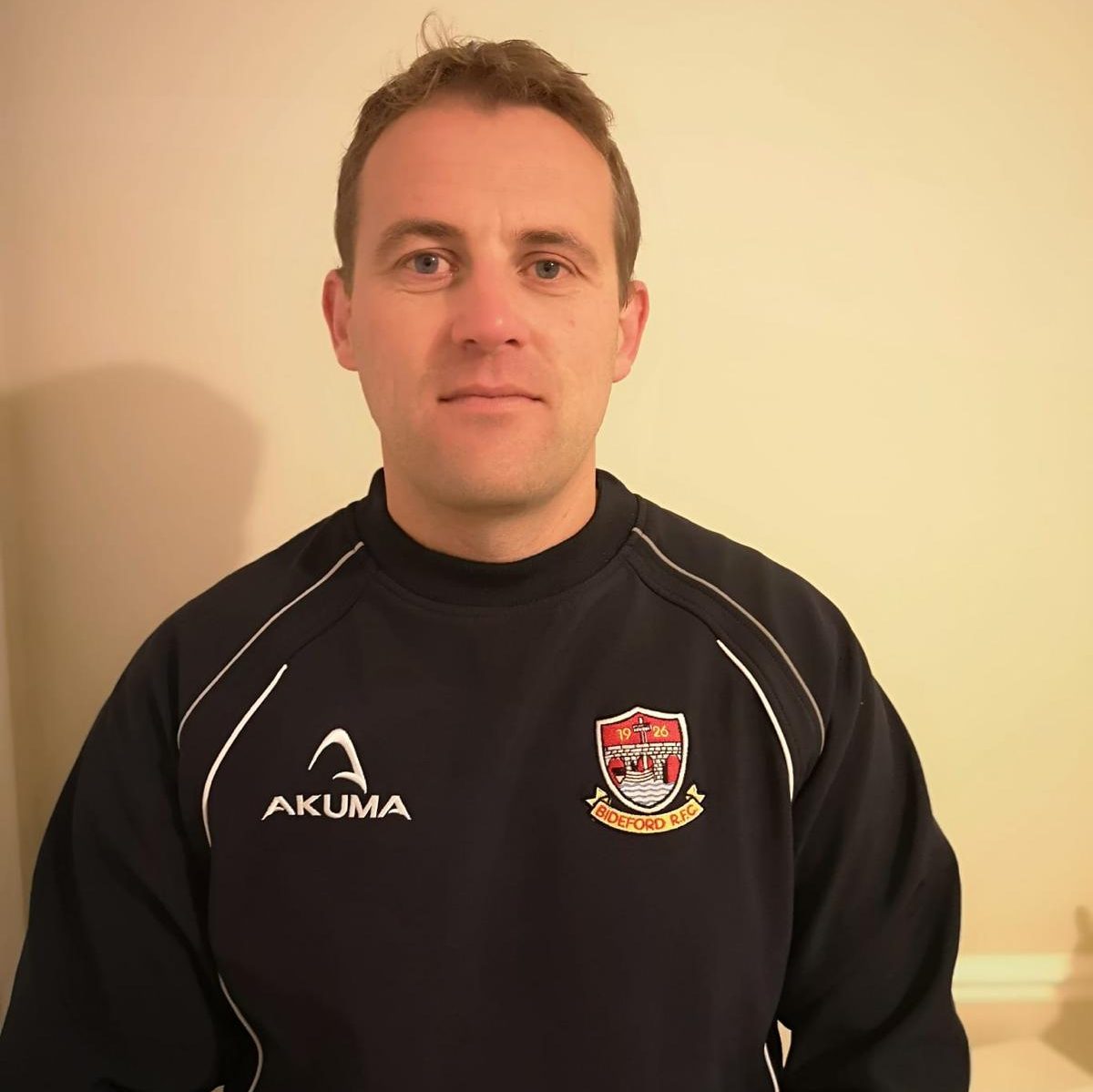 Mark 'Chunk' Slee
Role: Head Coach
Rugby Background:
Devon U16 to Senior Men
South West Schools U18s
Kelly College 1st XV
Hartpury College and Gloucester Academy
Barnstaple 1st XV
Bideford 1st XV
England Colleges
Mark's glittering playing career was cruelly cut short when his hamstrings decided they couldn't cope with the demands of his elusive side step. Thankfully Mark tattooed his playing CV all over his arms so is able to recall his clubs at a moments notice. Head Coach Mark, has been in charge of this motley crew since U6's.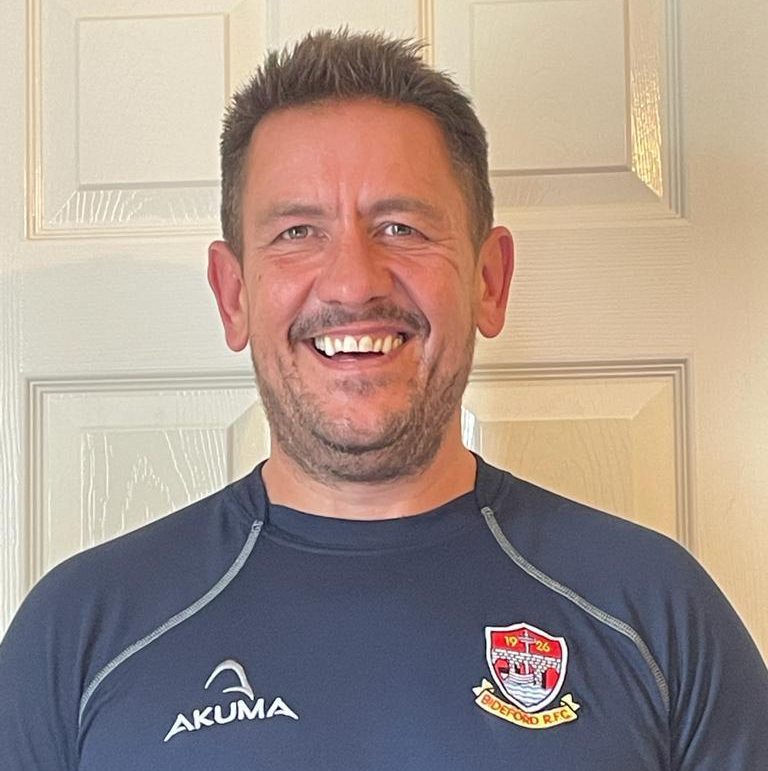 Simon 'Slim' Morris
Role: Assistant Coach, Parent Liaison and International Tropical Disease Prevention Officer.
Rugby Background:
Bideford Minis
Devon Air Cadets
Bideford 3rd XV
Bideford 2nd XV
Bideford 1st XV
A long time member of BRFC, Slim plied his trade as gnarly front row player. He made his 1st team debut against Plymouth Albion, believing he had a good game. The next game he was in 2nd's and asked the manager, why he was in the 2nd's. He said, "Morris, you're in the 2nd's because we think you're too good for the 3rd's…" And then walked off!
His talent was rewarded with his selection on an exchange programme to go to the Far East and play on theirs 7's circuit. He was the 7 players.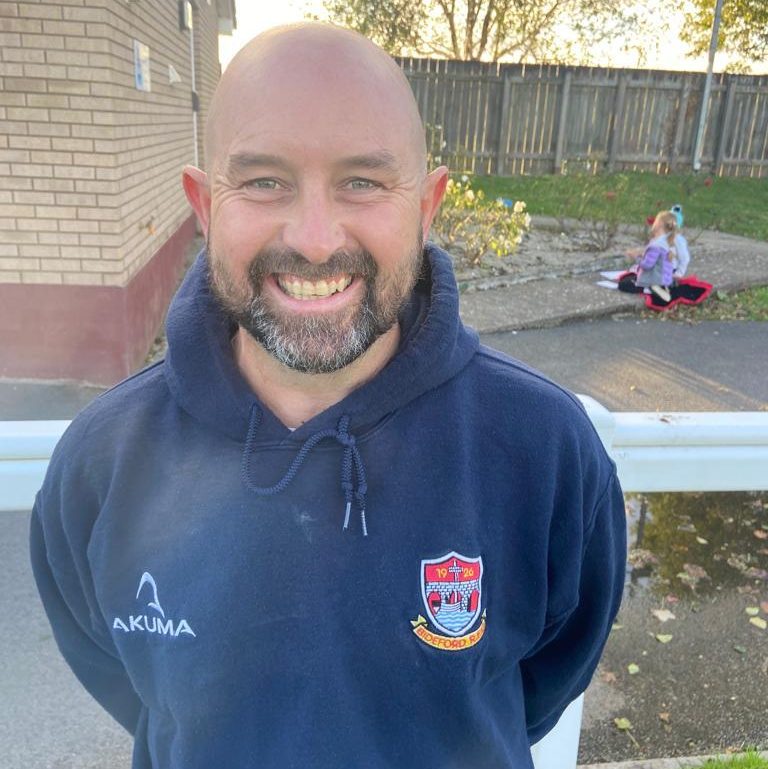 Chris 'Simmo' Simpson
Role: Assistant Cosch, First Aid & Thirst Aid
Rugby Background:
Once owned a poster of Martin Johnson
Chris as a young cadet first aider for St John's once walked on the hallowed turf of King George's field to tend to an injured seagul. He was also once a mascot for Woolsery AFC where he put a plaster on an oppositions finger preventing infection. This extensive medical background meant he had since been promoted to the youth section chief medical officer. Look out for him in his tabard!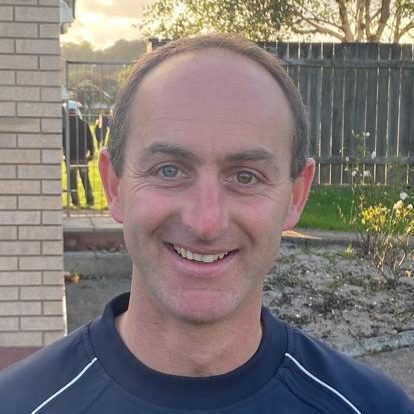 Richard 'Rich' Thomas
Role: Assistant Coach & Social Secretary
Rugby Background: Advised to play table tennis instead.
Rich is widely recognised as the social guru, organising the fundraising quiz's, the use of some blokes swimming pool in Appledore door, and the fun days out using the facilities of a local adventure centre. He doesn't know it yet, but Rich is taking the squad on tour!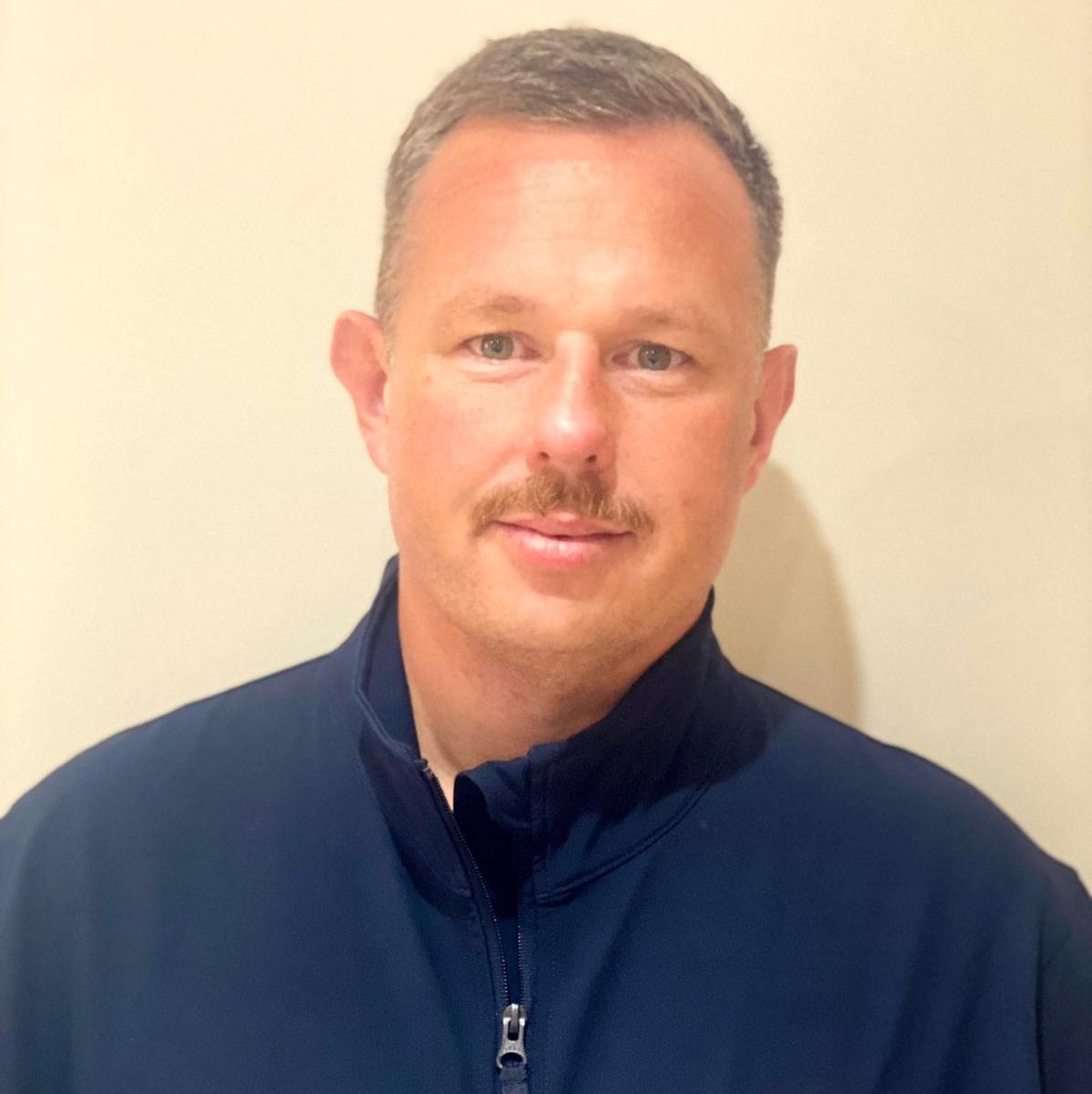 Simon 'Gasman' Mitchell
Role: Assistant Coach & Team Dietitian
Rugby Background:
Bideford RFC Minis to 1st XV
Shebbear College 1st XV
Devon U15's to Devon Schools
South West Schools U18s
Met Police 1st XV
Devon & Cornwall Police 1st XV
The Gasman/Gasser or whatever other similar name you know him by, is probably the nicest of the coaches. Has an extensive knowledge of many kebab shops, where he can be found at any time of day or night, in any town.
Fixtures & Match Reports
| | | |
| --- | --- | --- |
| October 2021 | | |
| Sun 10 | Tavistock | Home |
| Sun 24 | Barnstaple | Away |
| November 2021 | | |
| Sun 14 | Launceston | Home |
| Sun 21 | Okehampton | Home |
| Sun 28 | Bude | Away |
| December 2021 | | |
| Sun 5 | South Molton | Away |
| Sun 12 | Barnstaple | Away |
| January 2022 | | |
| Sun 9 | Okehampton | Away |
| Sun 16 | Crediton | Away |
| Sun 30 | Barnstaple | Home |
| February 2022 | | |
| Sun 6 | Ilfracombe | Home |
| Sun 13 | Tiverton | Home |
| Sun 20 | Torrington | Home |
| Sun 27 | Launceston | Away |
| March 2022 | | |
| Sun 6 | Tavistock | Away |
| Sun 13 | Thornbury | Home |
| Sun 20 | Bude | Home |
| April 2022 | | |
| Sun 3 | Crediton | Home |
| Sun 10 | North Tawton | Away |
| Sun 17 | Barkers Butts Touring Team | Home |
| Sun 24 | North Tawton | Home |
| Sun 31 | Kenilworth | Home |
| May 2022 | | |
| Sun 8 | South Molton & Old Pats | Home |