Welcome to Bideford RFC, a beacon of rugby and community spirit, nestled in the heart of North Devon.
We're not just a rugby club; we're a family, a group of passionate enthusiasts bound together by our love for the game. Our club, entrenched in history and tradition, embodies the enduring spirit of rugby: camaraderie, respect, and unyielding determination.

Our story began in 1926 when a group of local rugby enthusiasts decided to form their own club, laying the foundation for what would become a storied and spirited sporting rivalry with our neighbours, Barnstaple RFC. Since our initial kick-off at Victoria Park, we've called several grounds home, settling eventually at King George's Field in 1969. Over our nearly century-long history, we've grown from strength to strength, overcoming challenges and celebrating victories, all while sharing our passion for rugby with every new generation.

We've tasted success on the pitch with notable victories including three Devon Junior Cup wins (1933, 1935, and 2008), triumph in the Havill Plate in 1975, and a league and cup double in the 2010-11 season, among others. In our ever-evolving journey, we've experienced highs and lows, but the spirit of Bideford RFC has remained undeterred, rooted firmly in our love for the sport and our community.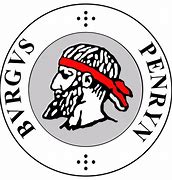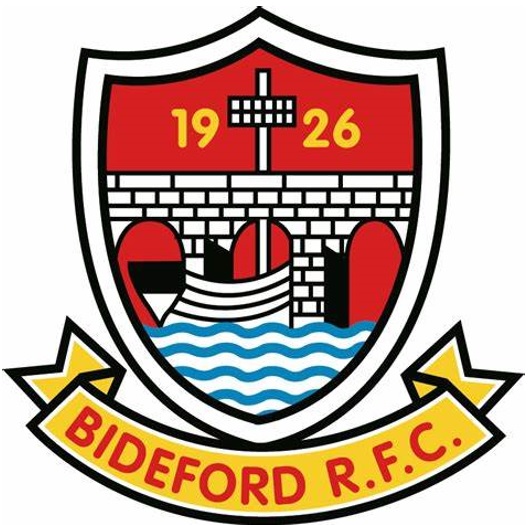 December 9, 2023
Kick-off: 2.30pm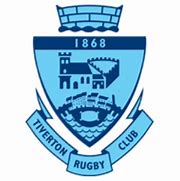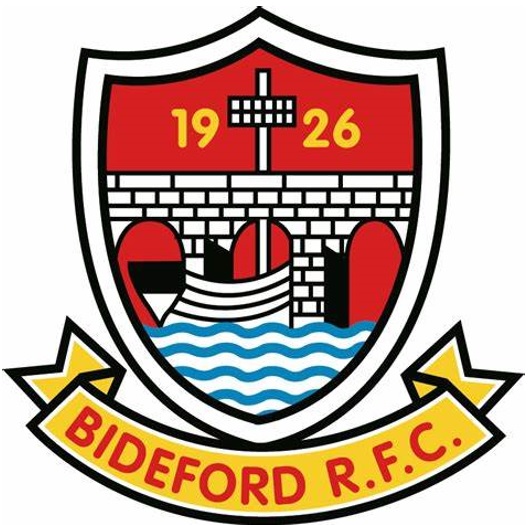 December 2, 2023
Kick-off: 2.30pm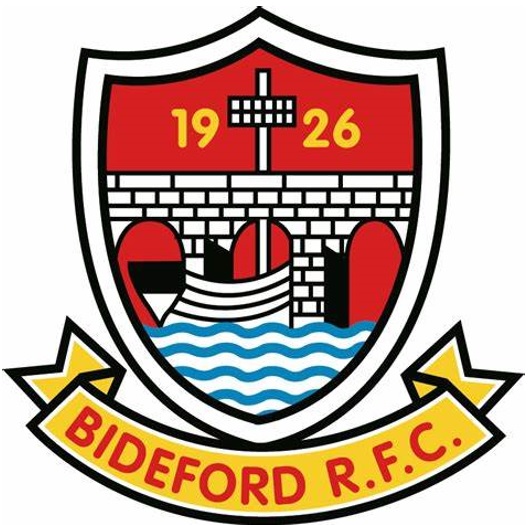 November 18, 2023
Kick-off: 2.30pm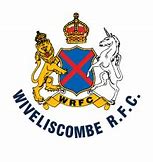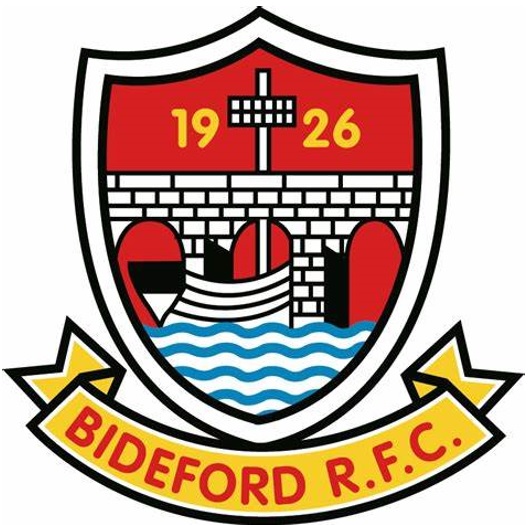 November 11, 2023
Kick-off: 2.30pm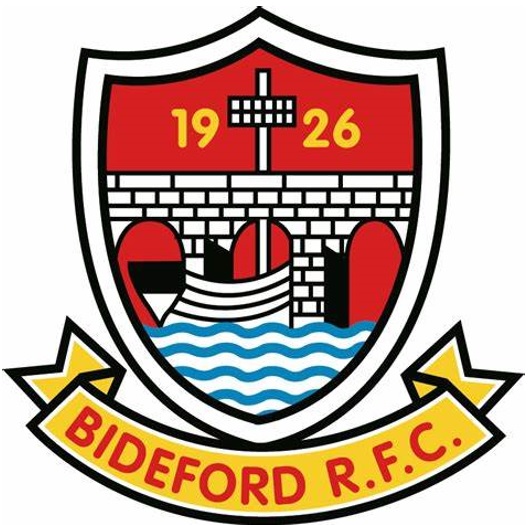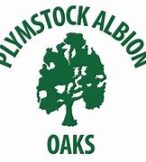 November 4, 2023
Kick-off: 2.30pm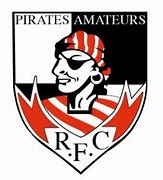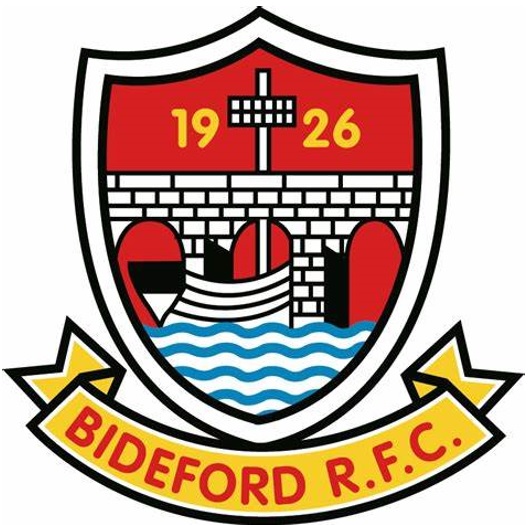 October 21, 2023
Kick-off: 3pm
At Bideford RFC, we believe rugby is for everyone.
That's why we offer coaching for all skill levels, starting from U7s all the way to senior and veterans rugby. Our Colts for boys and Vixens for girls programs ensure that rugby's future is bright and inclusive. Whether you're a newbie looking to learn the game or a seasoned player aiming to polish your skills, our experienced and enthusiastic coaches are here to guide and support you every step of the way.
But our club extends beyond the rugby field. We are deeply intertwined with our community, engaging with our fans and members through our website and Facebook page, keeping you updated with the latest club news, fixtures, and results.
So, whether you're a die-hard rugby fan, a curious beginner, or a parent considering a great sport for your children, we welcome you with open arms. Join us in celebrating our storied history, participate in the present, and help shape the future of Bideford RFC. Your rugby journey starts here, and we promise it will be an exciting one. Welcome to the family!